你好(nihao), Hello, my name is
Product Design Engineer
Mechanical Engineer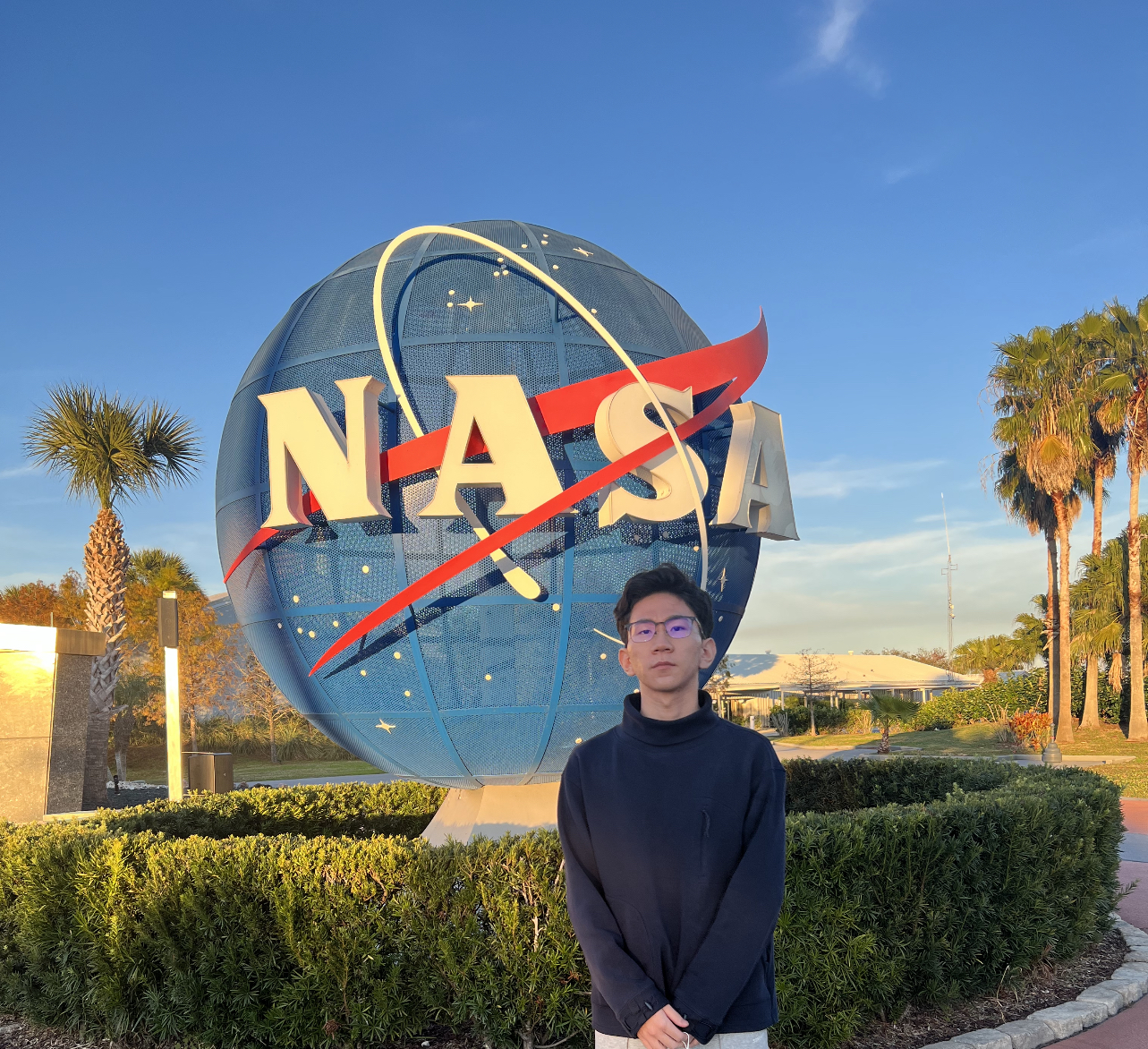 I am an enthusiastic product design engineer, with a rich experience in mechanical design in consumer products.
I design professional & beautiful products
With years of experience in product design, I have owned the skills of turning sketch into real by using CAD and manufacturing technologies. I love collecting those weird ideas that pop into my mind during daily life, and actually turn two of them into my patents. 
I love technology, and I am a big EV (electrical vehicle) fan. I believe that the real technology is something you can't feel its existance but easy to use. I only teach my grandparents once about how to use Facetime, and they just master it. Therefore, everytime I have an idea, I will explain to them as easy as possible. If they can understand, then that's a success. 
In conclusion, I love designing products that are human-centered, and design for sustainability. 
From understanding the requirements, designing a product and delivering the final product, I do everything that falls in between these lines.